Students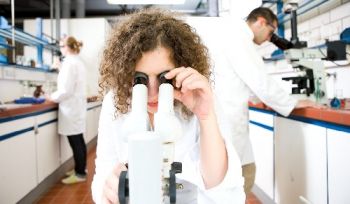 Youth Development
One of the main goals of Climate-KIC is to build up a European multidisciplinary network of student innovators that will become a quickly grow into an independent community of leaders. For this reason, the following programs give students with the highest potential the skills to take on future leadership in policy making, economy, science, and industry.
Contextual Learning - "theJourney" (Summer school)
Up to 50 students in Europe will have the opportunity to participate in the Contextual Learning Journey, which allows them to not only get to know a variety of research establishments and business fields, but also develop their own business ideas and models. The Contextual Learning Journey was founded upon the principle of "learning by doing."
Further information about "the Journey"
Master-, PhD-Programme
Students are encouraged to pursue higher education in Masters and Ph.D. programs. The Technische Universität Darmstadt is offering, beginning in Winter Semester 2012/2013 a Master's program in "Energy Science and Engineering."
Further information about this Master's program can be found here.
Additional Opportunities
Our cooperating partners offer interested students a variety of internships and jobs. To learn about open opportunities, students are encouraged to contact Climate-KIC's representatives.